Dating after a divorce is like hearing nails on a chalkboard repeatedly.
It's a whole unknown world when entering the dating scene after being married for years. Many who step into this unchartered territory may be holding onto anger, sadness, or even feelings for their ex. All these mixed emotions make you wonder, "How long should I wait to date after a divorce?"
Honestly, it's best to hold off on dating again until you've healed from your wounds of the divorce. You don't want to bring in old problems into a new relationship.
If you're struggling to find love again after a divorce, follow these tips to help you enter the dating world.
1. Reflect on Your Last Relationship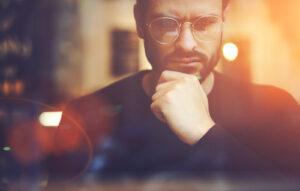 Somewhere within your last relationship, something went wrong. Neither partner is ever perfect in a relationship. We are all human and we make mistakes.
The point is to work on yourself to become a better you. Post-divorce is the perfect time to work on self-improvement.
Take the time to ask yourself these questions to help you reflect:
Why am I so angry about the ending of the relationship?
Where did I go wrong in the relationship?
How did I react when my partner had a problem?
Did I let my traumas cause drama within the relationship?
Did I let family and friends get involved with our problems?
Journal these questions to gain a starting point on reflecting your past relationship.
2. Start a Self-Love Journey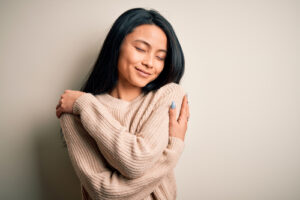 Wondering why it's hard to date after a divorce? It could be because of you not giving yourself a chance to love yourself.
Focus on self-love before searching for love elsewhere. This is a good time to work through your inner trauma. Often after divorces, we hold a lot of pain and anger.
Let go of your anger before jumping into another relationship. If you don't, then you're letting your old problems enter a new relationship and that's unhealthy! Give yourself a chance to grow and love you. How can you give love when you don't fully love yourself?
3. Know Dating After a Divorce with Kids Is Tough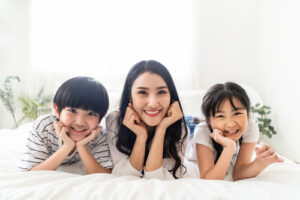 Dating after a divorce is already nerve-wracking. And adding kids into the equation can make it even more stressful. You want someone who will love you and your kids fully.
Luckily, we live in a time where it's normal to date after a divorce with kids, though t's hard to trust other people around your kids. Also, your kids may not take fondly of you dating someone new.
Follow these tips when dating after a divorce with kids
Take everything slow
No early introduction
Have a talk with your kids on you dating someone new
Discuss with your new partner how they feel about dating someone with kids.
Tell your partner your children come before anyone else and you can't continue a relationship if they don't accept this.
4. Try Dating Apps and Sites Meant for Single Parents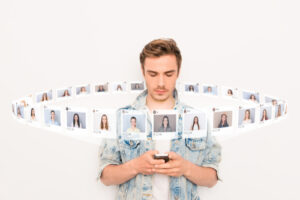 Dating is not the same as it was 20 years ago. There are plenty of ways single parents can find a new relationship. The best way to do this is by using dating apps and sites meant for single parents.
I recommend trying these dating apps for single parents:
Bumble
Hinge
Tinder
Facebook Dating
Remember to be smart about dating apps. Choose wisely and know when someone is not serious.
Here are some dating's sites for single parents:
EHarmony
Plenty of fish
Match
Okcupid
Zoosk
Just single parent
Single parent meet
5. Number One Dating Advice to Follow After a Divorce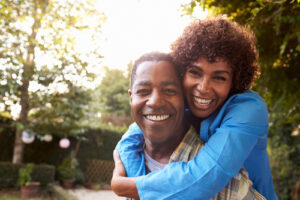 The number one tip to follow when dating after a divorce is to take everything slowly. Do not rush into finding love. When you rush into a new relationship, you're creating problems that could be avoided. Slow and steady wins the race.