Life never slows down. Whether you're enjoying a new opportunity or living in the middle of a pandemic, there is always something going on. One thing you may be experiencing is moving. Maybe you are moving due to financial reasons, or you are just trying to live differently. Either way, moving can be a stressful experience, both physically and financially.
Just the thought of moving makes you think of hundreds of different decisions that need to be made – do you do it yourself or hire someone, if you do it yourself – do you have to buy moving equipment, and so on. It's easy to get overwhelmed before you even pack your first box.
Fortunately, we are going to share some tips to help make your move as smooth as it can be financially. Here are 6 ways to reduce stress and save money when you move.
Sell Your Stuff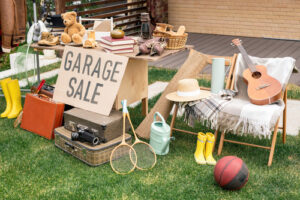 It doesn't matter how long you've lived in your current house – when you move, you always figure out how much stuff you lived with (and wonder how you had any space, to begin with). Before you begin to move, the first way you can save money is by making some money.
There are tons of apps out there like Facebook Marketplace, Letgo, and Decluttr where you can sell your stuff and make a quick buck. You'll be able to make some money, have less stuff to move, and feel good that your unwanted stuff is benefitting someone else.
Change Your Address Before You Move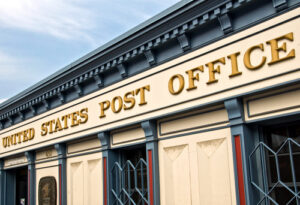 On USPS.com, once you sign up for a new address and mail-forwarding, you'll receive lots of coupons in the mail. They could be anywhere from discounts on moving services to stores you may need to buy new stuff from. You'll most likely use the services you get coupons for anyway, so why not save some money in the process?
Don't Buy Boxes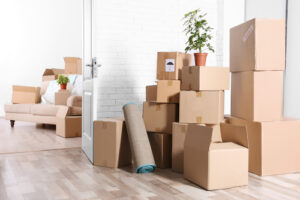 Boxes are critical to an easy move, but they can be pricey to purchase. Instead of buying boxes – check around your local area for any unwanted boxes. Maybe you can ask your neighborhood or social media for any unwanted moving boxes (there is always someone around who just got done moving and has a lot of boxes they don't need). Ask your local stores (liquor, department, or grocery stores are safe bets) if they have any to use or use an app like Freecycle to locate unwanted boxes for free.
As we mentioned before – you will be shocked at how much stuff you'll need to move, so using free boxes is a great way to save money.
Try the Move Yourself (or Make the Process Easier)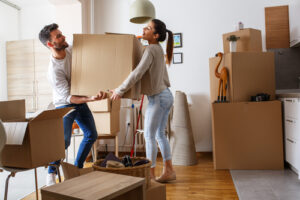 Moving services can save you time and energy, but they aren't cheap. If you're able, move everything yourself (with some help from friends or family for the big stuff). All you need is to rent a big moving truck, and you can handle the rest.
If you can't move yourself, then make the process easier. Moving companies usually charge by the hour, so the less time they spend moving you – the more money you save. Pack up as much as you can yourself, so they don't have to spend time doing it. Also, try and move the little things (like your many, many boxes) yourself in your own vehicle so it's less the movers have to pack.
Also – regarding moving companies – research them online and see what others are saying. If you read a lot of reviews about a company damaging equipment or moving slow (so it costs more), you know to steer clear.
Not in a Hurry? Use a Moving Container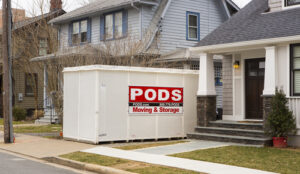 Most moves are done in a tight timeframe (a month or less). However, if you have time to move, consider using a moving container company like POD. They drop off a large container at your home, which you fill at your pace, and they will move it when it's ready (for you to then unpack at your own pace).
Move When Everyone Else Isn't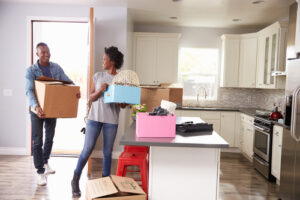 Most people move in early Spring to early Fall (May to September). This means moving services are in-demand at this time, which also means their rates will be higher.
If possible: schedule your move to happen anywhere from October through April. Moving companies will want your business, and they may be willing to offer significant discounts on their normal services. This also means trying to move in the middle of the week, since everyone wants to move on the weekends (making that timeframe more expensive than normal).
Regardless of the reason, moving should be an enjoyable experience because you're moving to a new area with new opportunities. The last thing you should be worried about is your money on top of everything else. Follow these tips to make the process easy so you can focus on enjoying your new home.